Do you feel that time is passing too fast? I mean it's already August here and some of us haven't enjoyed Summer holidays yet. So, pack your bags and plan your Summer Morocco Holidays. Well, it should be properly planned and as it is quite hot out there, one has to avoid too much heat and humidity too. There are multiple things you can choose to do in Morocco like enjoying on the beach, table adventure is always on and last but not the least lots of shopping. Traveling hacks are also quite important. No matter how expert you're but things will be very different at the time too.
Holidays Hack to Apply with or Without Any Vacation Plan
If you're a traveler already, you might know many of the hacks but summers always bring laziness along. You can stay fresh by just getting little more careful about your routine and following the best of it.
Watch out your sleeping Pattern
Sleeping pattern is one of the essential hacks. Sleep well in daily routine and if you have any holiday plans then try sleeping before flying to your destination. Morocco is not so far but you still need to look after your sleep.
Avoid Smartphones
They are named as smartphones but the smarter they get, make you dumber. S, avoid them as much as you can, I know they are full of gadgets but use it only if it is necessary, go out talk to people, admire the scenery, fins a new bookstore or food place.
Get some fresh air
Travel a lot, yes even its summer but make some refreshing picnic plans and try wandering around the beach or in the garden. It is the best time to refresh your mind and get to take the right decisions.
Exercise Daily
Exercise is like breakfast for you. As doctor and health experts say no to miss, same is the case with exercise, never skip it. Yoga, running, Gym is important to keep the balance of your body.
Eat Fresh and local food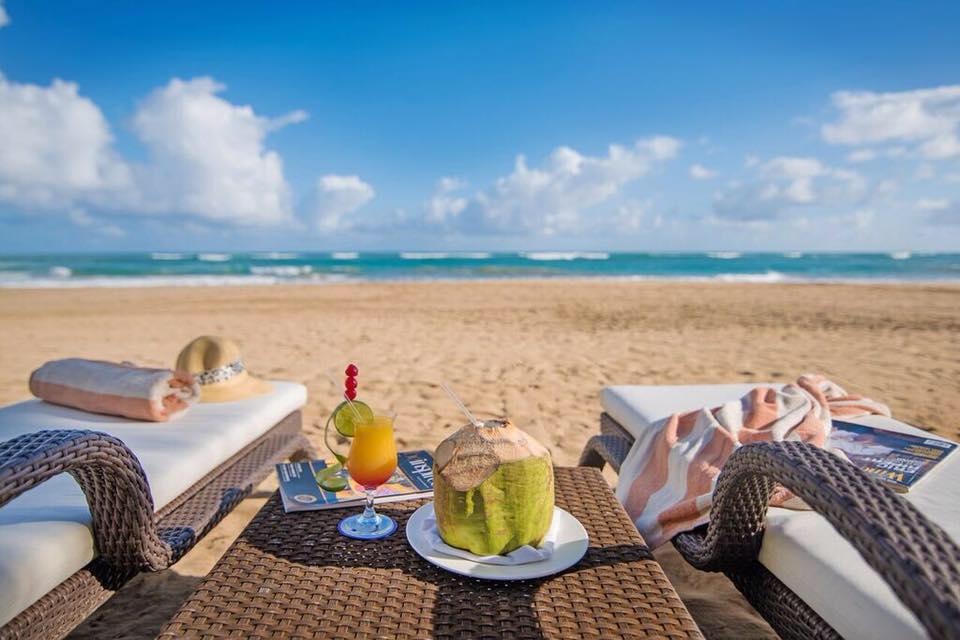 Enough of the unhealthy and fast food services. Be slow, cook something healthy for yourself and increase the intake of protein, and calcium. If you're in foreign, try their local food and avoid the same junk you eat daily.
Always keep some healthy snacks along
Going out? Keep some healthy snacks with you. The package can include lots of peanuts and others. Travelers would know that these snacks are quite important for anyone who is going for hiking or long travel plans, they help you survive, in case you get no food.
Stay Hydrated
Water is the most essential part of your life. it should be in your daily routine. Wherever you go, take a bottle of water along. You go for a walk, or on a shopping or just to wander around, keep your bottle along. Drink water from it too. 😛
However, plan your summer holidays now, there is still a lot of time for you. You can plan it to Morocco. Trust me, Morocco Holidays can be the most marvelous experience for you. It has many off beaten paths to try but in another case, you can enjoy at the Agadir or Essaouira beach. Then we also have a lot of shopping options for cultural products. Along with that, we need to our daily needs. These are not enough to get through the summer holidays. Make these holidays more refreshing and special for you and your family. Plan trips, short picnics, or if nothing is possible, gather everyone at your place. So, this summer, don't get lazy and watch TV only. Be productive for your self-growth and learning. There are a bunch of ideas you can follow and make this time the most thrilling and adventurous. Don't complain about the bad day but make good by yourself by staying healthy, happy and peaceful.